In 2023 and beyond, customer experience will drive the success of manufacturing, building materials, wholesale, consumer brands and chemical industries. Our team at Knack Systems has compiled a list of trends that will influence the market.
This report begins with a compilation of CX predictions made by SAP, Forrester, Forbes, and others and concludes with industry-wise CX trends projection.
SAP, in its Customer Experience Platforms – CX Marketing Trends in 2022 report, outlined six top trends. We've benchmarked them against Forrester's Predictions 2023 Commerce report and Forbes' market sentiment analysis spread over different reports to arrive at the trends that will dominate the 2023 CX arena.
The report is divided into two sections:
General trends

Industry–wise trends
2023 CX Trends for Manufacturing Industry
2023 CX Trends for Wholesale Distribution
2023 CX Trends for Consumer Brands
2023 CX Trends for Chemical Industries
2023 CX Trends for Building Materials Industries
About Knack Systems
In Sum
In 2023 and beyond, online brands will have two prime priorities:
earn their customers' trust
provide value
A superior customer experience will be a priority for brands and will help them differentiate themselves from competitors.
Forrester predicts that in 2023, the US B2B digital commerce market will grow to USD 1.840 trillion in size, twice what it was five years ago.
Every experience will matter
2023 will be the year commerce operations take center stage-Forrester
Consumer spending growth is expected to drop in 2023. As the competition increases, a single bad experience can lead to an unrepairable loss of the customer to the competitor.
With increasing competition and shrinking budgets, teams will need to do more with fewer resources
Companies will need to focus on projects with the highest ROI. Teams that will continuously showcase their value will thrive. An integrated platform can help teams collaborate better.
Smart business leaders will get focused—pruning efforts that aren't bearing fruit and prioritizing long-term growth- Forrester
Forrester's report also outlines that the companies that continue to invest in their customer experience will benefit by a major mark in the long term.
Increased deployment of data-driven technologies
A common data source that enables better customer engagement and corporate growth will be central for success.
A third of digital businesses will abandon complex commerce technology — typically those that are proprietary or legacy. Instead of playing "software company," they'll embrace the most custom and flexible commerce tech, leaving ecosystem management to the experts.-Forrester
Hyper-personalization
Firms will also invest deeper in chat and messaging apps that support sales-Forrester
Companies aim to recommend a perfect fit to their customers by analyzing their preferences, recommendations, feedback, purchase history and customer service interactions.
Balance privacy concerns with personalization
Companies will focus on obtaining rich first-party data that will improve the brand experience for customers, rather than relying on third-party data.
Connected Enterprise
Businesses will collect and provide real-time data to gain insights and predict analytics.
Brands like Disney and Walgreens are setting examples of how omnichannel connectivity can create a seamless customer experience. -Forbes
Automation and self-service will ease staffing shortages
Automation in contact centers and warehouses will reduce the need for human employees without compromising on the customer experience.
In 2023, self-service options will become popular.
Videos and voice memos will help the customers solve problems and get solutions in their own time and comfort.
Chatbots will be automated for improved CX.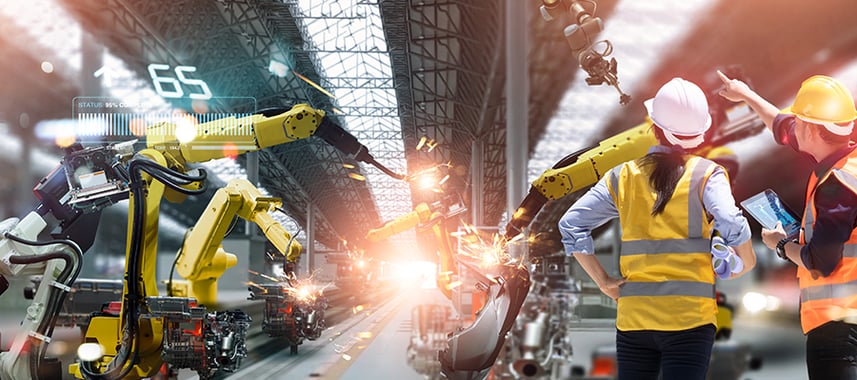 Seventy-two percent of manufacturing leaders concur that customer service influences their company's bottom line. In 2023 and beyond, leaders will be investing more attention, time, and resources in CX.
Trend

2022

2023

Increased focus on agile and seamless customer service

59% of business owners said digital customer experience was a significant aspect of achieving business goals.

49% of survey respondents said a 360-degree view of customers and customer self-service was their top challenge.

Only 16% of survey respondents said their commerce platform provides effective customer self-service

Companies will:

Decrease customer effort
Provide faster outcomes
Improve overall quality of customer support conversation

23% of survey respondents have implemented RPA, and 8% have implemented AI and blockchain or smart contracts

57% of respondents plan to focus on digital customer experience initiatives. Other areas of focus will be automation and CRM.

Increased involvement of top leadership in CX refinements

70% of organizations saw a direct connection between customer service and performance

40% said CX isn't prioritized by their C-Suite

Top-down customer support will become popular

Leadership will be actively engaged in CX initiatives

Customer service leaders will go beyond solving problems and transform their organizations by fostering profitable growth.

More budget will be allocated to CX

29% of respondents felt they are spending appropriately in customer support efforts

30% of manufacturing companies expect a budget increase of at least 25% over the next two years.




Companies plan to track the data required to establish a strategic plan for customer service.

Better Inter Systems connectivity. One version of the truth.

90% of consumers were eager to pay extra for tailored experiences

29% of manufacturers believed they need to build and execute new work methods or risk increasing frustration for everyone engaged

Agents to get a single perspective of the consumer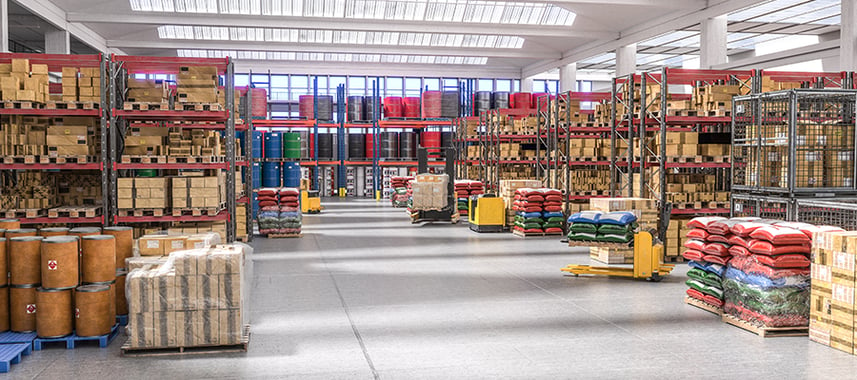 Wholesale Distribution businesses will explore new avenues of digital growth and new technologies. In SAP's whitepaper, The Growth of eCommerce Investments in Wholesale Distribution, 53% of distributors said increasing operational efficiency and cost savings are on top of their e-commerce strategic priorities. 65% said they are inclined toward creating online marketplaces.
Trend

2022

2023

Digitally driven purchases will grow

A major share of total revenues (30-40%) came from e-commerce sales

The trend is likely to gain speed in 2023

Expansion into new digital avenues and technologies

Businesses scaled their offline business operations online through business-to-business (B2B) eCommerce platform

Distributors invested in building their own eCommerce stores or utilizing major eCommerce platforms

Businesses will integrate technology stacks with eCommerce platforms to advance marketing, sales, dropship automation, and improve customer reach

Improvement in basic search functionalities

Only 50% of users were happy with their basic search functionality

Businesses plan to improve their existing search functions.

Those who don't have it, plan to add it afresh.

Introduction of customer-specific pricing

Most businesses that incorporated it were happy with it

More businesses want to add it

Improved SEO functionality

Less than 50% were happy with their capabilities

Businesses want to add and improve this capability

Better and more frequent use of advanced Analytics

Distributors utilized omnichannel selling strategies to increase revenue opportunities and remain competitive

Managing orders and inventories became increasingly challenging for businesses

Operations were more complex for multi-brand and multi-chain distributors.

More frequent use of advanced analytics solutions to centralize multichannel order and operations management.

Advance analytics will provide distributors with real-time visibility across different channels and provide data-driven decision support to prevent revenue loss.

Switch to cloud computing

Startups developed cloud-based applications that support big data processing in real-time and provided a 360 degree view

Big distributors will switch to cloud infrastructure as it will enable a single view of all of the distributed operations of the business simplifying remote monitoring of clients' buying behavior, and stock availability, warehouse operations, and logistics management.

More investments in D2C channels

Distributors are going beyond the traditional B2B distribution model and catering to end consumers.

Investments in D2C channels will increase

AI-powered personalized search

Around 25% were happy with their current capability

More than half want to include this capability
2023 Customer Experience (CX) Trends for Consumer Brands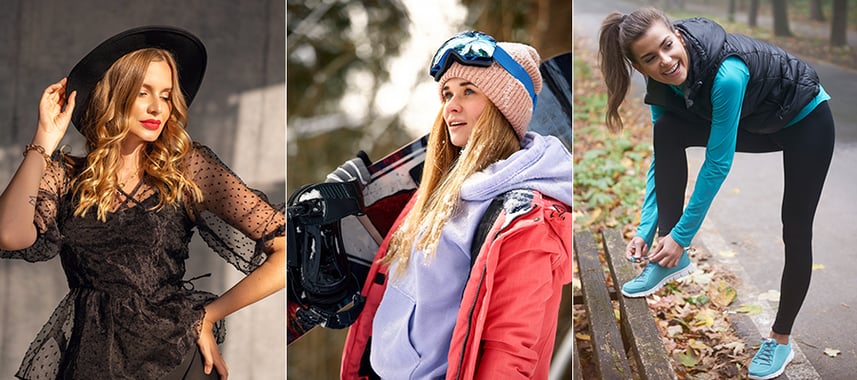 CX transformation and omnichannel presence will be a priority for consumer brands businesses.
Trends

2022

2023

Increased focus on CX transformation

44% of respondents prioritized enhancing their customers' experience through omnichannel presence, improved customer service, and shipping, while 20% pointed to omnichannel selling specifically.

CX transformation will be the top priority for retailers

Omnichannel presence will become central to CX

Social commerce remained a definitive focal point for the industry as well as omnichannel presence

Customer experience and payment type flexibility round out the consumer needs

AI, AR, and MetaVerse retail experiences will gain ground

One version of the truth

Data was captured at multiple places

Unifying the data
2023 Customer Experience (CX) Trends for Chemical Industries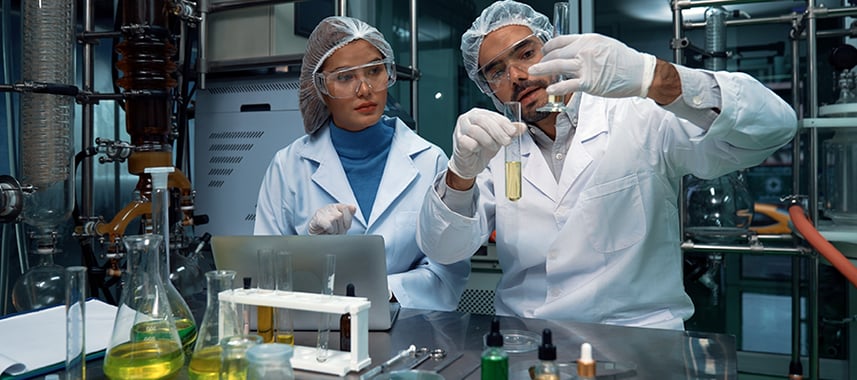 Companies will move to real-time solutions.
| | | |
| --- | --- | --- |
| Trends | 2022 | 2023 |
| Increased personalization | Companies made use of more data analysis | Businesses plan to use AI and increased data analytics |
| Omnichannel engagement | Chemical companies aimed to create a seamless experience across all channels, including online, offline, and mobile. | The trend will continue in 2023 |
| Increased automation | Self-service options, chatbots, and virtual assistants allowed companies to provide faster and more efficient service. | The trend will become more popular in 2023 |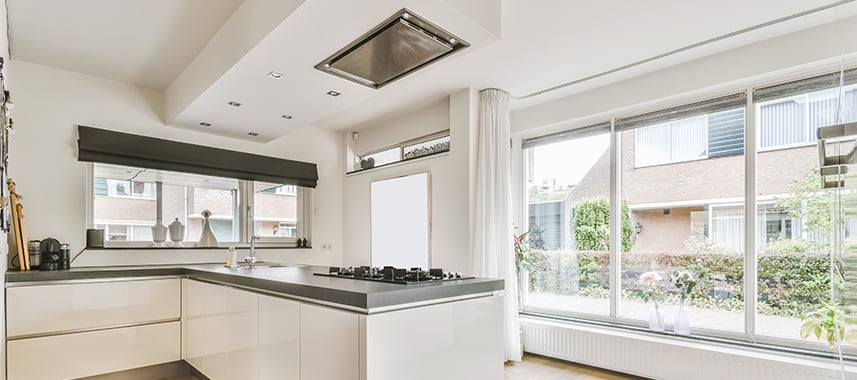 | | | |
| --- | --- | --- |
| Trends | 2022 | 2023 |
| Increased use of technology | Businesses started using digital tools for product design and selection | The trend is likely to grow more popularity |
| Increased online ordering and mobile apps | Customers started placing orders, tracking delivery, and getting product information and support online | This trend is likely to become a norm in 2023 |
| Increased personalization and customization | Customers could get more information about the products | More choices for customers |
About Knack Systems:
Knack Systems is a global customer experience services company, delivering consulting and technology services and solutions to customer-focused organizations across industries since 1998.
SAP Gold Partner in USA | Top Best SAP Implementation and Service Company
Knack Brava
Connect the B2B network – manufacturers to distributors to channel partners to customers - in every way possible. Deliver incredible omnichannel experience to customers seamlessly across all interactions by leveraging a rich set of industry-specific processes as well as extensibility.
SeasonOne
Connect your entire B2B network of fashion and consumer brands' sales teams, retailers, distributors, and customers together on one platform to run the seasonal business efficiently, effectively, and profitably.
Talk to our experts to know how you can get the best ROI from your CX investments in 2023.
References