Leveraging a solution such as configure, price, and quote (CPQ) today positions brands on par with their competitors. CPQ is frequently used by businesses and sales teams that deal in complex products, from high-tech machinery to automobiles.
I have witnessed customers substitute their manual configuration and quote process with a CPQ solution and report benefits in the form of an efficient, more precise process that helps save time, enables more sales opportunities, boosts customer face time, and accelerates the time-to-close.

Customers today want a fast and reliable solution for their inquiries. This is where CPQ comes into the picture. This solution gives a clear proposal of the customer inquiry with complex product configurations in just a few minutes. It also offers more knowledge to the sales team and provides the ability to specify product configuration and present quotes to your customers, thereby accelerating the overall sales cycle.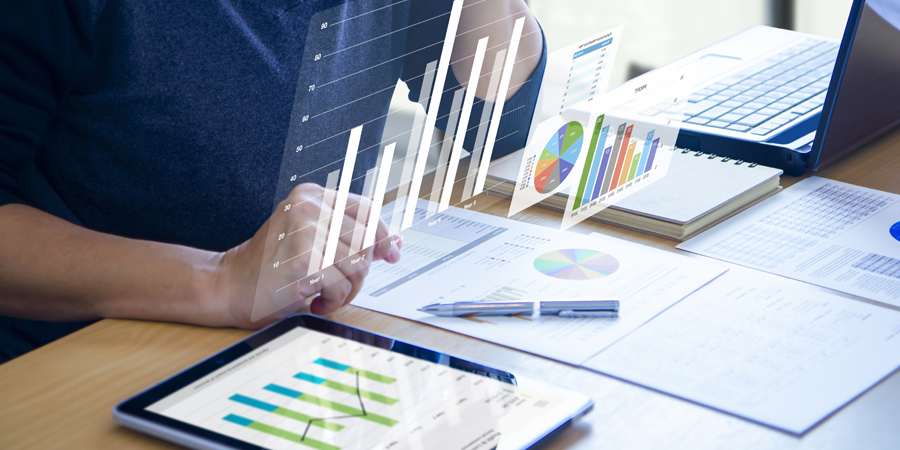 Traditionally, for complex business scenarios in which variable product attributes are used as the base for your proposal, it take weeks to come up with the final price and proposal for such complex requirements; this is mainly because sales reps don't have access to backend ERP at all times. The one tool that is both reliable and efficient in helping sales team both in terms of time and accuracy of quotation and proposal is CPQ. What's more, it also boosts sales opportunities and intensifies cross- and up-selling to increase revenue. In this context, SAP CPQ is a preferred choice for leading global brands across industries that deal with pricing for complex products that need configuration.
So, what exactly is SAP CPQ?
SAP CPQ (Configure, Price, and Quote) is an advanced tool for customer experience. It delivers a richer experience to clients. As a sales configuration system, it helps users to reduce the complexity of selling solutions that feature complex combinations.
SAP CPQ is a robust configuration tool that can be integrated with SAP CX solutions or ERP seamlessly to leverage the right products at the right time and price to end-customers. It has an embedded engine that works with a variant configurator to enable the inclusion of complex prices in the quotation with just a few clicks.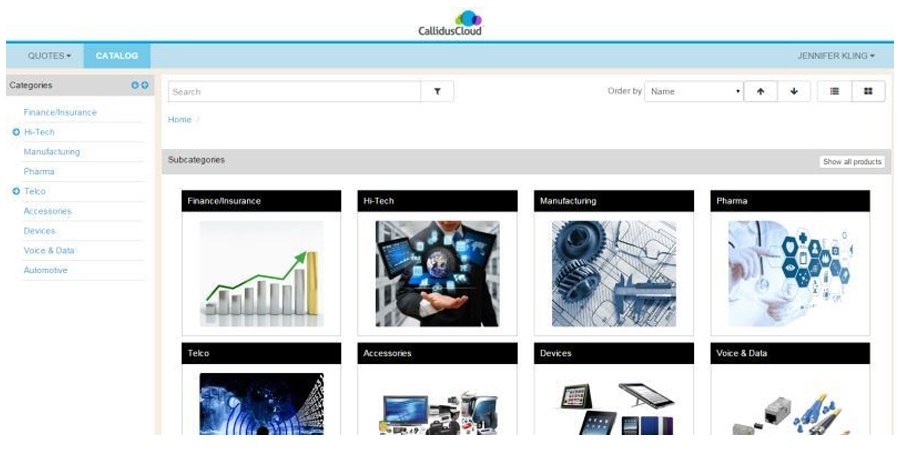 How a CPQ Solution Saves Time and Spurs Sales
Optimized performance: A robust CPQ solution, such as the one from SAP, offers a more substantial customer experience by enabling your sales team and partners to provide intricate product configurations, streamlined pricing, and impressive proposals. It enables you to offer the best-suited product at the perfect price and time, and gain momentum in sales across channels when flawlessly integrated with any CRM or ERP platform.
Instant quote generation: SAP CPQ has the strongest processing engine in the market, modeled to tally even the most intricate and tedious quotes pronto. Assembled on a distinct, flexible platform, it allows users to produce quotes of 10,000+ lines within seconds.
Streamlined sales processes: SAP CPQ Cloud is a durable solution by itself; however, when impeccably integrated into the complete sales-to-order process, it fixes any points of disconnect between your CRM and ERP systems. Once the order is ready to be handed over to the back office, crucial information fully streams to your ERP application in the way that most appeals to your business requirements.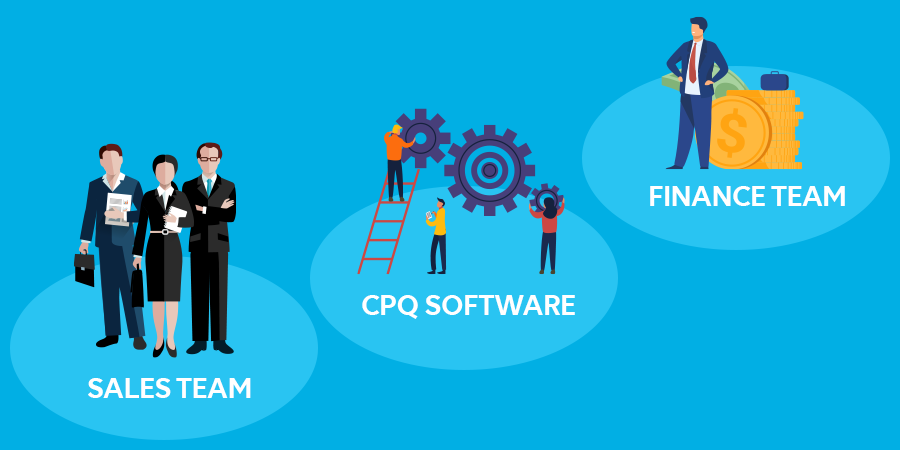 Help the Sales team do its job better: A robust CPQ solution is capable of helping Sales teams minimize the quote-to-order time by integrating product catalog and attributes in a single platform. It allows users to define 'n' number of product categories and subcategories, images, multimedia files, and sketches as per business requirement, which helps sales reps to find and sell the right products to customers.
Enable better business decisions: The best CPQ solutions in the market deliver accelerated and authentic quotations and proposal documents to clients, sales reps, and channel partners in B2B and B2C business scenarios. Furthermore, the intuitive and embedded reporting tool within CPQ solutions provides the capability to uncover performance data insights quickly, which in turn helps you to make better business decisions.
Sales reps work in a competitive environment where quick and adequate response to the customer requirements is the key to increase on-boarding. The CPQ system is even capable enough to suggest a product that is equivalent to a related competitor solution based on business-specific rules configured in the system. CPQ provides a configurable and modelling environment that allows both the customer and the sales reps to speed up the sales cycle.
Make your CPQ implementations high impact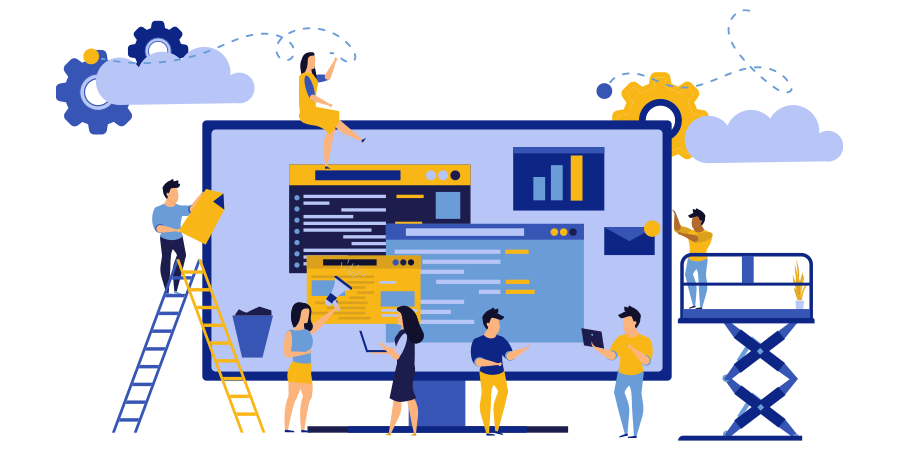 Remember, CPQ solutions are not plug-and-play. Though the superior CPQ solutions work well without any complicated IT tools, there are some pre-requisites that need to be in place to ensure that their implementation and rollout are flawless. A majority of firms, in spite of the well-worked out strategies, frequently get impacted by one or more of the below-mentioned challenges.

1. Questionable Data Quality
Of the many reasons behind failed CPQ implementations, the one that can be most easily averted is working with bad data. Once your new CPQ system is up and running, if all it is getting to run with is antiquated or unreliable data, the system will not generate the best results and, of course, your sales team is not going to adopt the seemingly faulty system. The way out of committing this mistake is to go ahead and update your data and collaborate with all stakeholders to ensure that the data each of them owns is up-to-date and supportable. Chalk out the CPQ implementation plan only after this step is completed.

2. Lack of inputs from all stakeholders
A successful CPQ implementation is a multifaceted enterprise. There are many teams and departments that contribute to the sales cycle; therefore, if you fail to get inputs from all involved, having your CPQ system work well would be a distant dream.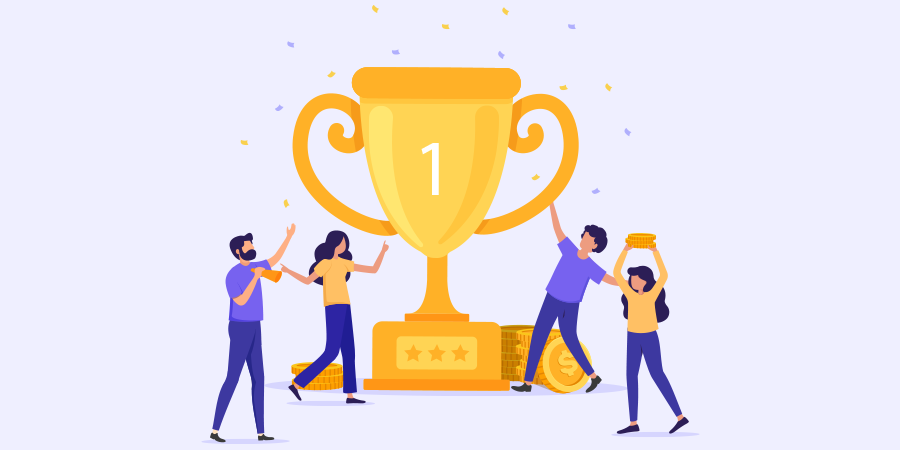 Often, firms realize this truth only after it's too late and the system has already been implemented and ultimately failed to do what it was meant to do due to the lack of 360-degree inputs. To avoid this from happening, always get all necessary inputs from all stakeholders and keep your sales team members and customers in mind as well while doing so. This minimizes chances of failure and rework.

3. High Dependence On IT
Every CPQ solution would need some amount of IT support for implementation. However, you wouldn't want to invest in a solution that requires constant IT support even after successful rollout. Firms decide to go with CPQ solutions only due to the extent to which they add flexibility, precision, effectiveness, and superior user experiences to their sales processes. In such a scenario, if sales and marketing teams are having to wait for IT to help out with each new issue, it reduces the usefulness of the system and makes the sales process sluggish and ineffectual. Ensure you opt for a CPQ solution that's effortless to use and manage by the business user.
Driving inspiration
As you read about these ways to putting a fresh spin on your sales process, let them rev up your team's sales plan for the rest of the year. Discuss these before a brainstorming meeting. Or, just bookmark this page and get back to it when you hit a sales dry spell.
What great sales tactics and tools did you see so far in 2020? Do share in the comments, and let me know!