"What solution does our business need to be successful with customer relationship management?"
Several years ago, I started thinking about how to forge strong customer relationships to support our company's business processes. Given so many CRM solutions in effective Customer Engagement and Commerce (CEC) programs, it's imperative that everyone involved knows to identify the best solution that meets the specific needs of their business.
I originally started working with SAP C/4HANA a few years ago in the quest for one of the best-suited solutions to solve our business needs. Though progress has been made by most CRM solution providers, many organizations still continue to use this trusted CRM solution to create and sustain business opportunities. Let's explore the reasons for this.
Choose the right CRM variant combo for your business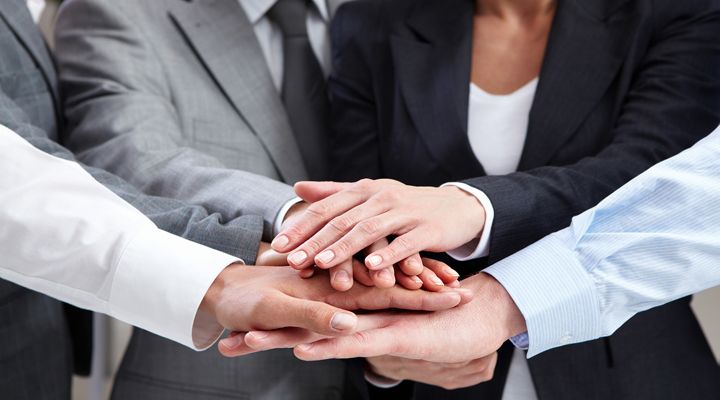 SAP C/4HANA is a secure cloud-based CRM software tailored to complement various business processes. In its broad portfolio, C/4HANA includes sales, customer service, commerce, and marketing. Conjointly, these CRM variants assist teams to shape strong personal associations that accelerate customer engagement across channels. Analyze the benefits these solutions provide, and you'll see that SAP C/4HANA provides abundant anticipative vision, spotless execution, and significant customer experience appropriate for contemporary business requirements.
You may wish to have C/4HANA for your business for the above-mentioned benefits or for the smooth customer experience it provides across all communication platforms — in-person, telephone, online, social media, and mobile devices. At any rate, you'll have the C/4HANA cloud-based CRM application allowing you to:
Gather sales, service, and social engagement in a unified SaaS CRM system
Gain a 360°-outline of clients to appreciate their needs
Benefit from real-time client analytics and vision to refine engagement across channels
Utilize the omni-channel service features
Operate business anyplace, at any moment, on any device with a mobile-first approach
Profit from economical and subscription-based cloud CRM solutions
Avail out-of-the-box pre-packaged integration features for SAP ECC using HANA Cloud Integration (HCI)
Help your teams improve your business
What do you think about the fact that SAP C/4HANA Sales, Service, Marketing, and Commerce are packed with numerous features to grow the business? I think it's quite attractive for businesses as it helps these teams to focus on improving the business, while providing CRM connectivity anywhere, anytime, and on any device. The features I am talking about include:
Account, Contact, Activities, leads, Opportunity, Forecasting, Visits, Quotations, and Order functionalities
Modern UI interface for the 21st century including powerful search capabilities
Real-Time analytics with dashboard, forecasting, and reporting
Integration with ECC, CRM, BI, and BW
Out-of-the-Box mobile apps with no additional cost, easy to download and use with smartphones, smartwatches, tablets, iPads, iPhones, and Apple Watches
Fully featured sync capability for groupware using Microsoft Outlook, Gmail, and Lotus Notes
Extended features such as collaboration tools (Jam, Social) and personalization (Flags, Tags, and Self)
Powered by mobility for anytime, anywhere CRM access using mobile devices such as phones, tablets, and smartwatches
Leverage Sales, Service, Commerce, and Marketing functions
In today's competitive landscape, organizations use multiple software to increase their sales and productivity and provide rich services to customers. And the employees? They always seek mechanisms that can provide a single point of access to all relevant data. This kind of analysis for the right mechanisms is also time-consuming. SAP C/4HANA provides the rich capability to bring all solutions together at one place to facilitate data analysis and help improve sales and service.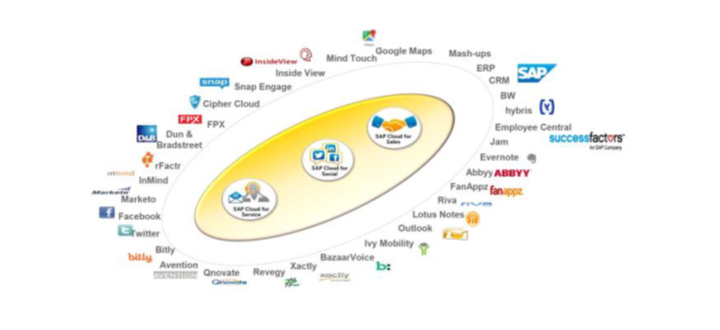 Through the rich reserve of adapters and integrations made available for SAP C/4HANA users, organizations are assured of a 360°-view of customers. By integrating SAP C/4HANA with third-party applications such as Marketo, Jam, InMind, Ivy Mobility, Revegy, and many more, customers don't need to spend time on manually gathering information from different applications. All information is made available in a single view. Some of the adapters mentioned in the above picture and their integration with C/4HANA is available to organizations using API as well as mash-ups.
Streamline customer engagement activities by utilizing available functionalities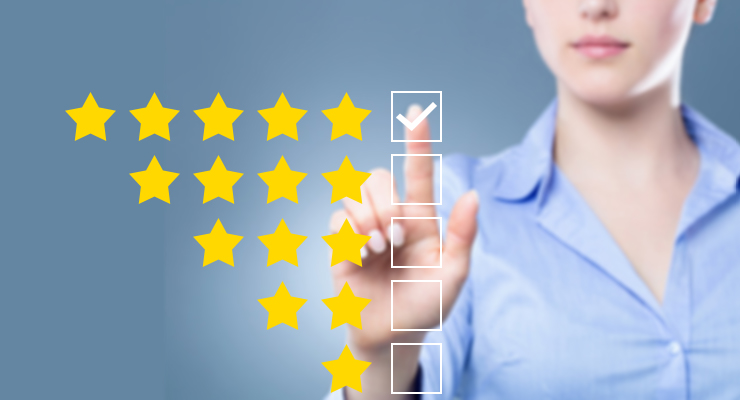 The approach followed by SAP Service to optimize customer satisfaction utilizes the following features:
Fully packed with various functionalities such as Email Response Management, Service Request, Field Service, Deal Desk Execution, Employee Help Desk, Routing and Escalation, Workflows, and so on
Omni-Channel service platform to provide customer service with various channels such as phone (CTI), email, chat, SMS, web self-service portal, branded communities, and social media (Facebook and Twitter)
Solution Finder and customization to enable integration with knowledge-based applications such as MindTouch
SAP stores data securely in cloud-based applications running on their own data centers located in Australia, Germany, and United States. Customers can choose the data center in which their solution runs. This enables data integrity security, communication security, network security, and so on.
My team has experienced the efficiency with which SAP Cloud solutions manage business information from clients' key business processes, while conforming to superlative security and quality criteria. How do these solutions do that?
The business data is stored securely in SAP data centers
Customers share physical hardware but their data is separated into tenants
Users who require access to the business data must authenticate themselves, and their identity must be verified by user and access management
Secured data, assured mobility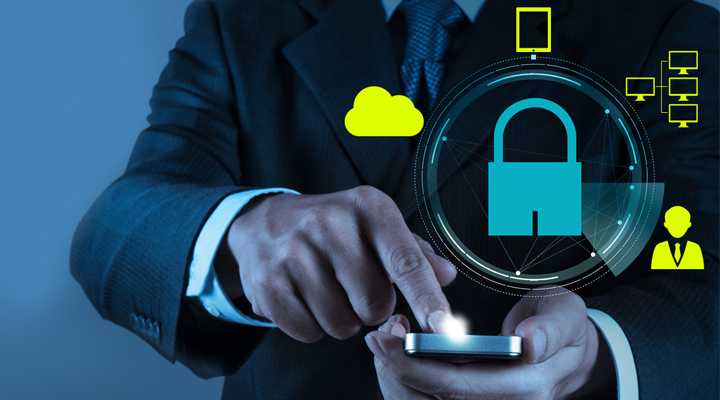 Customer data always belongs to the customer. They can access the SAP Cloud solution through the following channels:
Desktop computers
Portable computers
Mobile devices
The data centers that support SAP Cloud solutions incorporate multiple safeguards for physical data security and integrity. They also provide high availability of your business data, using redundant networks and power systems. In a nutshell, this can benefit your business by ensuring:
Asset protection and data integrity
Power backup and redundancy
Restricted physical access
Communication Security
Network Security
The security of customer data and the assured mobility, powered by various functionalities of SAP C/4HANA, gives confidence to businesses to use the application to grow their business.
How do you utilize your CRM solution to form healthy customer relationships to strengthen your business processes? Drop me a line below and let me know!