If you are in the process of implementing multiple automation tools to economize time and resources on manual assignments, you should probably know about how you could boost SAP BASIS and IT admin productivity virtually. The truth is that - if you don't have the right tools in place to simplify your SAP Landscapes – you're possibly not being very effective with your automation exercise. The following are highlights from my discussions with industry experts along with tips to jumpstart your own productivity optimization efforts.
Late adoption of automation: A problem?
Fortunately, just because landscape management hasn't been on your agenda so far, it doesn't mean that it's too late yet. Chances are the late adopters of automation tools for SAP landscape management will most easily benefit from the VMware Adapter. This tool is currently playing a really valuable role in providing one-of-a-kind features to automate tasks that - in turn - unscramble SAP Landscape management concepts and processes.
Considering all the factors that can affect landscape management, automating landscapes can get intimidating. But, the VMware private cloud solution for SAP provides you with the software stack to virtualize SAP environments and has vRealize Automation and more at its core — this speaks for itself, doesn't it?
Promise of the VMware Adapter for SAP Landscape Management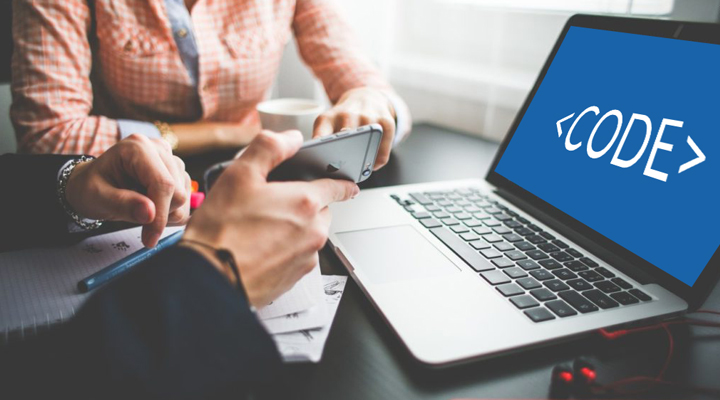 I talk to people every day on the subject of the VMware tool. And, I find that the concept of having a tool that simplifies deployment and admin operations in the SAP Landscapes is too often lost. Most technical teams are focused on alternative ways of automation. They focus on these other methods as they are what are commonly used in the industry. Not because they meet their needs best.
If automation is a priority to you, then you should probably opt for the entire package of better performance, improved scalability, superior network management, and great storage capacity that comes with the integration of SAP's Landscapes with VMware's SDDC solutions.
The difference is in the features
An automated start and stop system on VMware virtual infrastructure
The capability to build on self-service features through vRealize Automation
The capacity to copy, clone, and refresh a VMware-Based Virtual SAP System
Facilitated migration of SAP hosts, storage, and network via the SAP Landscape Management interface
How can you benefit?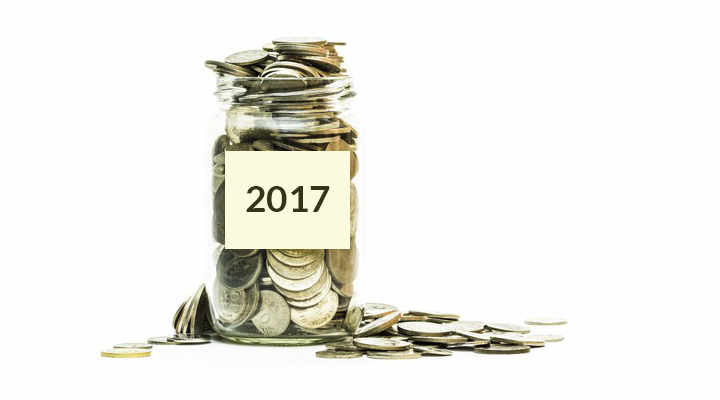 Optimized SAP BASIS and IT admin output through manual task automation
Curtailed OpEx for expanded cost savings
Better operational progression via consolidated management using a single console
Decreased time, effort, and cost to control and operate your SAP systems via automation
Elevated operational dexterity via stepping up of application lifecycle management processes
By keeping these simple points in mind, you can simplify your SAP landscapes and improve your SAP BASIS and IT teams' productivity — a win-win for your business.