Often, the Finance wing of organizations is considered to be skeptical about the rapid changes that are taking place in the digital world. Though finance leaders would need to take a step back to embrace the modern changes happening in the market, it is beneficial for the organization to adopt a stable paradigm that equips the business model that can accelerate cash flows/revenues.
To run a business in a more efficient manner, CFOs are obliged to make dynamic and rapid decisions. Decisions based on historical data always prove to be a drawback for Finance personnel. To overcome such hurdles, they have to rely on a system that is robust and error-proof.
Problems that can be addressed with Simple Finance
With the introduction of Simple Finance from SAP, such process lags have been reduced considerably. Dynamic decisions that can enhance the performance of the business are now possible using data. Since data redundancy is removed and storage is centralized, timely and reliable data is available at any instance of time. Closing activities for the preparation of financial statements are reduced to a minimum, which helps in efficient analytics.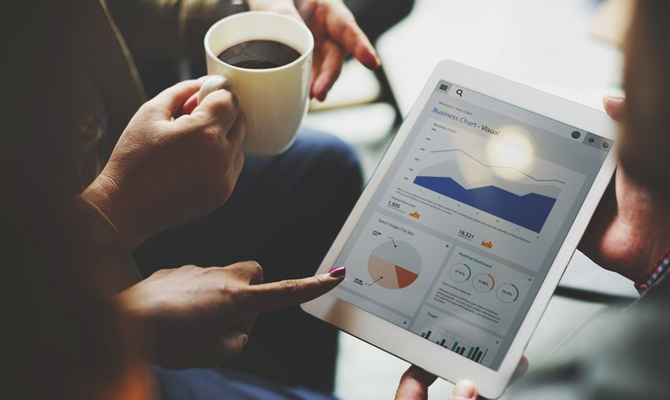 Digital transformation/digital revolution has made more businesses thrive than ever before. Only swift or agile business models can help you survive. Live data at the moment of decision making helps finance leaders capture the market - either by resourcing the working capital or proposing mergers/acquisitions. Thus, the utilization of live data helps the business gain an understanding of the KPIs that influence business, enhancing performance to achieve higher targets, adjusting the factors of KPIs, and forecasting a better business model.
Conclusion
With the kind of digital transformation outlined above, finance functions or processes will progress steadily. This will impact not only the finance organization but also the business as a whole. By encouraging innovation with cautioned risk, finance leaders can solve the company's major challenges. Dynamic planning and modeling can be gifted to the business from a vision of accomplishment with the help of Simple Finance.