Let's take a moment to look around us. Here's what I see: We live in a digital world. The world of customer service has changed. Today's economy consists of a population that is digitally linked, associated with social networks, and more cognizant than ever before. We are surrounded by savvy consumers and sophisticated buyers.
Most consumers I come across expect to be able to apprise themselves, acquire something, or receive aid on any channel they choose, with each new interaction personalized with respect to the previous one. To cater to these empowered customers, firms need to have an internal service team that collaborates better and works better. Only then can firms match up to the increasing expectations of today's customers.
Today's companies should...

So yes, it's a tough game we are all playing, but we can't afford to lose. Does the largescale adoption of the cloud bring in a ray of hope for us all? It sure does. Read on!
Collaborate better and diagnose issues on time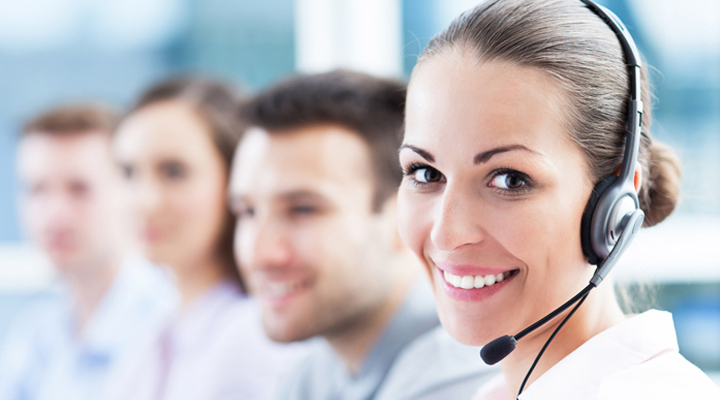 As a consequence of the advent of cloud-based collaboration applications, staff groups in firms can access, edit, and share documents at their convenience from anyplace. This helps them collaborate better and receive updates in real time.
If the goal you have in mind is to enable your customers and partners to engage with your employees and collaborate with them in online groups, the solution you're looking for is SAP Jam. This platform permits colleagues to form groups and readily discover subject matter experts and data straight from their laptops and mobile devices.
Some of the best teams I have worked with have constantly focused on improving their sales and service effectiveness. How do they manage to keep their momentum going? A lot of these teams have the benefit of a full-featured Customer Relationship Management (CRM) solution that has been tailored to increase sales effectiveness, respond to customer requests, and engage with customers across channels. I am talking about SAP C/4HANA — SAP's software solution comprising SAP Sales Cloud and SAP Service Cloud — something I strongly recommend.
The integration of SAP Jam and SAP C/4HANA enables the creation of groups at the Service Ticket level. This allows agents to quickly create groups and invite subject matter experts or a team to collaborate and diagnose the issue on time.
Crowdsource best practices and stay in touch with the extended team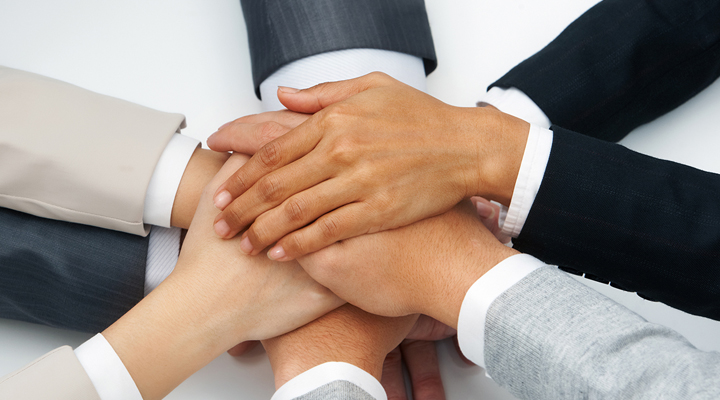 My experience with SAP Jam over the years has been good and I'd like to share here why I think you could collaborate better with the solution.
The Integrated Feed in SAP Jam allows immediate, effective collaboration across the complete length and breadth of the organization
With respect to accounts and service requests, SAP Jam helps you crowdsource and dispense service best practices and significant information
Plan and brace yourselves for customer communications more adequately
Keep in touch with the extended team, inclusive of the sales personnel who are always on the move, through mobile support
Contribute pertinent information to support resolution work
How Knowledgebase helps the Service team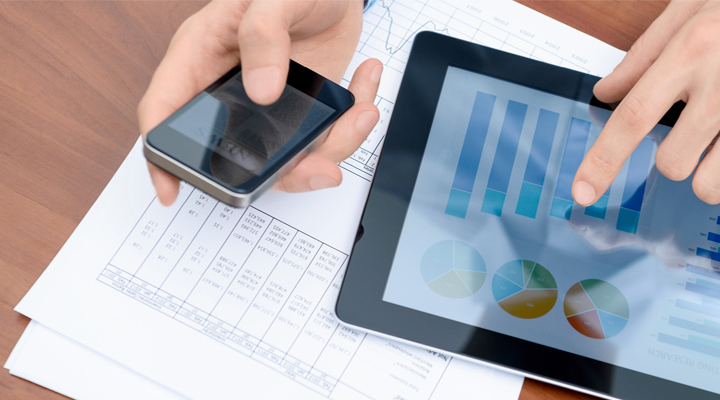 An adept knowledgebase can deliver savings to firms by abating the bulk of employee time invested in attempting to discover relevant information. With services turning more complicated, service reps now have to catch up with the variety of technologies and processes necessary to adequately guide customers. Knowledge distribution not only refines service quality, but also reduces the blanket expenses of support and adds up to the productivity.
Designed to facilitate knowledge sharing is the combo of SAP C/4HANA with SAP Jam. This combo allows agents to easily find related documents from a Solution Finder tab within the Service Ticket, which can be easily attached to an email within the ticket.
SAP Jam as a knowledgebase:
Enables agents to search and attach Jam knowledgebase documents within SAP C/4HANA.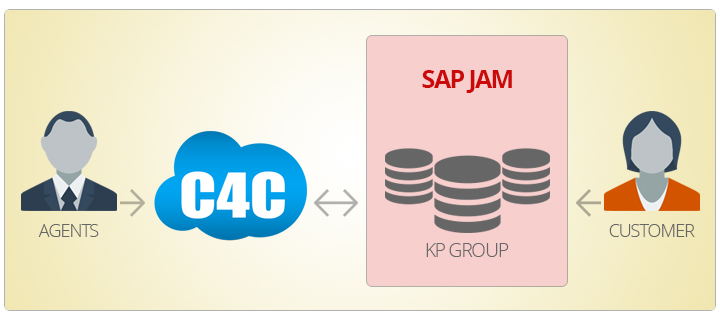 Enabling SAP Jam as a knowledgebase:
Go to BC → Edit Project → Questions
Select the Customer Care Service Request Management
Scroll down the Questions section to the Knowledge Base Setting group
In response to the question, "Do you want to use SAP Jam as a knowledge base provider?," choose In Scope as the response
Choosing a Jam group for the knowledgebase
Once you enable SAP Jam as a knowledgebase, choose a Jam group to use as your knowledgebase.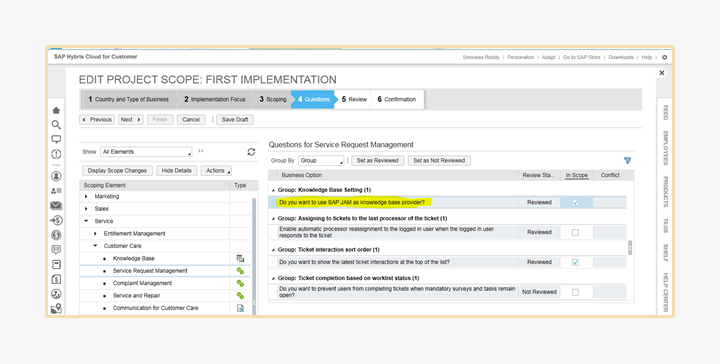 Go to (Beta) Administration Service and Social.
Select SAP Jam Settings under the Knowledgebase category.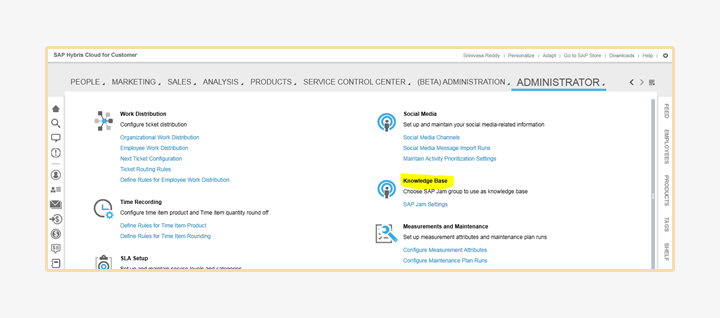 Introduce the SAP Jam group name to adopt as a knowledgebase. Whenever the knowledgebase alias is not provided, the Solution Finder analyzes all groups that the user can enter.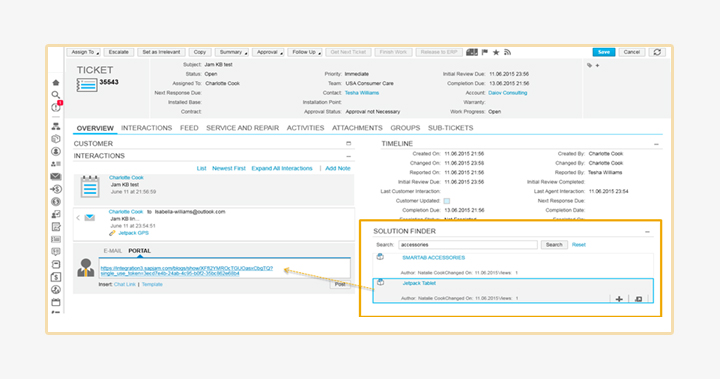 In conclusion, today, I cannot emphasize enough the absolute can't-be-ignored importance of providing the best service possible out there. It's a sign of respect to all our customers that we take them very seriously. So, why not sign up for the best collaborative tools available in the market to make the life of your service agents easier?