Recently, when I walked into my local grocery store, a huge cloud of dust and loud drilling noises greeted me. Beyond the haze, there was that familiar sign that we have all read if we've ever driven a car on a highway or visited any public place in our lifetime. There it was, that yellow sign with those dark letters in all-caps that spelled out "PARDON OUR PROGRESS."
I personally think whoever came up with the phrase was a genius or perhaps just a very considerate optimist. While some may roll their eyes or view it merely as a euphemism, I've always liked this proclamation of change. Of course, I don't like inhaling dust at the grocery store or sitting in traffic due to construction, but there is something about those words (as opposed to its empathy-lacking, unapologetic alternative, "Under Construction") that eases my frustration, increases my patience, and sometimes even gets me excited depending on the situation. But why?
Well, I think a couple of things come into play. The first is good manners. My mother was a stickler when it came to manners. We always had to say "I beg your pardon," "excuse me," or "pardon me," if we interrupted a conversation or needed to manoeuvre around someone that was blocking our way. When we say "pardon," we are at least acknowledging, and in some cases, even apologizing for creating a disruption to the typical flow of things. Even though we have something to say or do, we aren't just ignoring the presence of others to simply pursue our own agenda.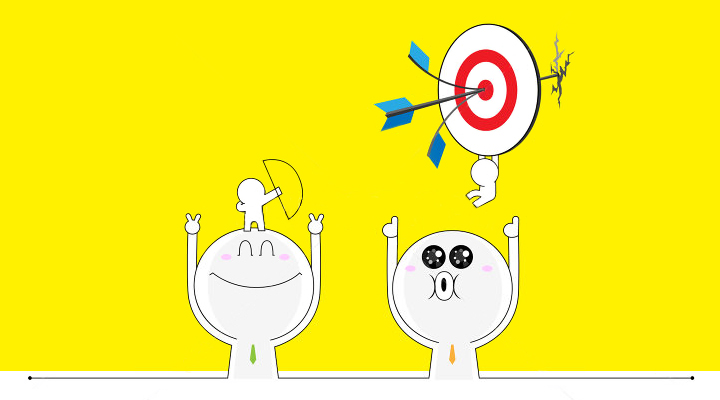 The other aspect of this phrase that I like is the choice to use the word "progress." The politeness and thoughtfulness of "pardon" puts me at ease and prepares me, but the "progress" part can actually be exciting. Ooooh progress!…That means things are going to be better, more advanced, easier, prettier, faster. Now, I'm walking through dust for a reason. I'm taking a detour for a reason. I feel better already, my attitude has shifted, and I'm looking forward to reaping the benefits of these imminent changes.
Most will agree that progress requires change; however, change is not always easy for a variety of reasons. It could be timing, it could be the audience that's impacted by the change, it could be the magnitude of the change, and/or it could be the cost of change. As implementation and integration partners, we recognize that for a project to be truly successful we must work with our customers to ensure that change is minimally disruptive and that change equals progress. To gain insight into how we can achieve this with and for our customers, I had a conversation with one of our seasoned project managers - Sachin Gupta - to discuss his experiences and thoughts regarding change management. Here's some of Sachin's advice.
What elements are necessary for a successful project?
People, more so than technology, have a greater impact on the success of the project. Therefore, it's very important to address the people side of the project. Software implementation projects bring about organizational, technological, and cultural changes. We need to address all of these areas to fully realize the benefits of transformation that the implementation should bring. Before the project even begins, it is important that the organization prepares those impacted by change - customers and employees alike. When an organization is not ready for transformation, implementing new things becomes more of a challenge.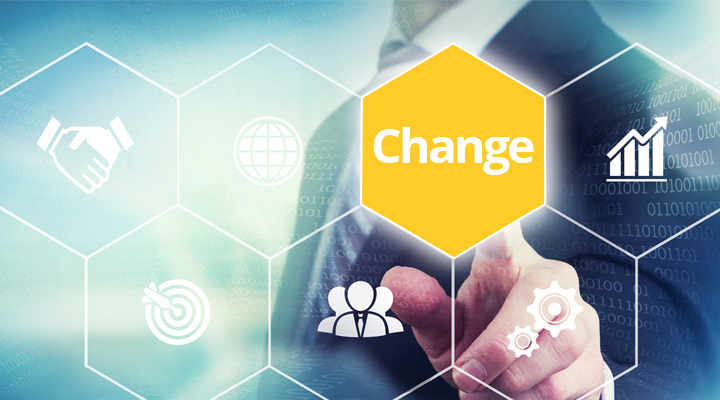 I also recommend incorporating change management into the project during the planning stages so that it isn't overshadowed by other project-related tasks; it stays a priority and is delivered in a structured manner.
What are some ways to prepare employees for change and reduce resistance?
Communication is key. One way to overcome resistance is by articulating the value that change will bring to the organization and the employee. Try to preemptively answer what your employees are thinking, "What's in it for me?" Are you saving time, improving process, creating efficiencies, or ultimately gaining and retaining more customers? If so, let them know, and let them be a part of the process. If you have stats or KPIs that you can share with them in advance, even better. For example, you can say, "Currently, our process takes an X amount of time on average to complete; however, with the new system, we can cut that time by 75%."
If you have a sales kick-off meeting or a sales team event, you can use the momentum from that to introduce the changes.
Who should be involved in the change management process?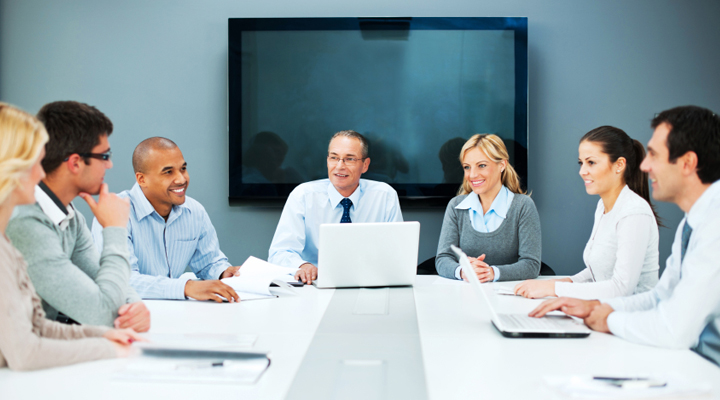 Senior Leaders: Sponsors and senior leaders play a very important role in enabling change by transmitting their vision of a transformation project down the line so that the entire organization is prepared to embrace change.
Project Team: The project team implements systems and processes that bring about change. This team needs to have all specific and detailed information about the product being delivered.
Managers and Supervisors: Both managers and supervisors have a direct relationship and influence on the employees that are impacted by the project. They can communicate and educate direct reports about the benefits of change and prepare them for the same. They can also identify and analyze resistance and provide feedback.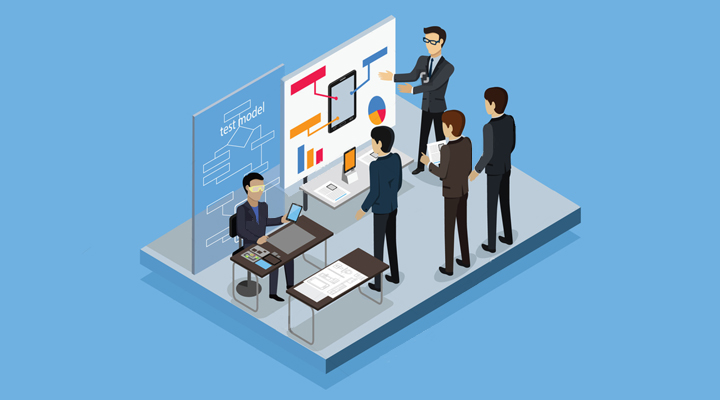 Employees/End Users: User acceptance of the solution is key to a successful project and deriving the ongoing benefits of implementation. They need to be engaged from the very beginning, during blueprinting, as well as throughout other stages of the project such as user acceptance testing. If they are a part of the project and are kept abreast of what is going on, they will feel more invested in the successful outcome of the project. Let them know that they are being heard.
Change Manager: The Change Management executive assumes the role of a change facilitator and performs active change management. The customer project manager usually takes on this responsibility and ensures that change management is planned and executed throughout the project.
Takeaway: When taking on any project that involves change, advanced planning, empathy for those impacted, ongoing communication, and support are critical elements for a smooth transition. Get your audience involved early, keep them involved, be open with your communication, set and manage expectations, and gather feedback regularly even after the project is complete. Also, make change management a structured part of the project plan so that it doesn't become an afterthought. Not all change requires sacrifice, but if it does, stay positive and remember that it's merely the price for progress.