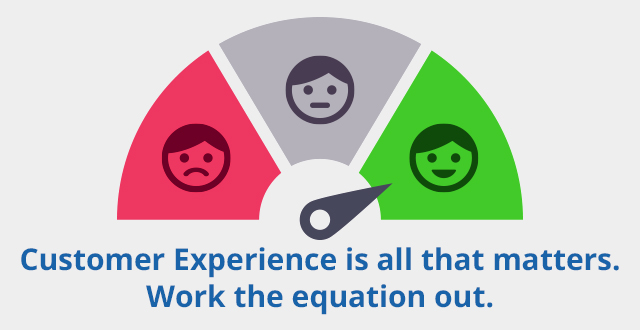 Sound customer experience gets people feeling understood and acknowledged; it curtails disagreement, augments efficiency, and preserves a human element.
SAP C/4HANA: The ONLY customer experience (CX) suite you'll need
Components of celebrated experiences
Offer customers a remarkable experience and they'll purchase more, prove to be more loyal, and share their experience with peers. Remarkable. That's among the top goals for any business. In spite of this, most consumers appear to be let down. Call it a dissociated experience: businesses show off the most recent technology or trendy solution design, but haven't engaged in—or secured—the most considerable elements of customer experience.
What really produces a valuable experience? Agility. Ease. Constancy. Friendliness. And one large link: human touch—that is to say, developing positive relations by fashioning technology to give off more human vibes and providing employees with what they require to build souped-up customer experiences.
Experience SAP C/4HANA, a fourth-generation, in-memory suite made for modern business models. It sets customer data, machine learning technology, and microservices side by side to propel real-time customer engagements across sales, service, marketing, commerce and more.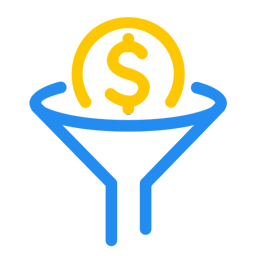 SAP Sales Cloud
Subscription Billing
Sales Enablement and Learning
Sales Force Automation
Sales Performance Management
Retail Execution
Configure, Price, and Quote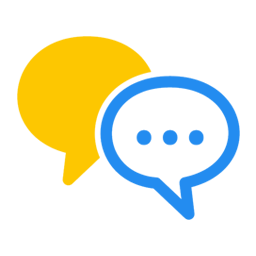 SAP Service Cloud
Services Process and Operations
Automated AI Customer Service Ticketing
Expedited, Scalable Issue Resolution
Comprehensive Self-Service
Customer Service from Anywhere
Comprehensive On-Site Service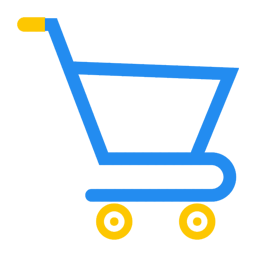 SAP Commerce Cloud
Industry Accelerators
Commerce for Small and Midsize Enterprises
Supports B2C, B2B, and B2B2C
Product Content and Order Management
Pre-built Integrations to other SAP systems
Adaptability for Innovations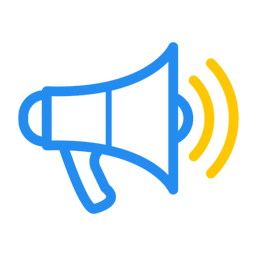 SAP Marketing Cloud
Customer Identity Management
Lead Management and Nurturing
Marketing Planning, Performance, and Analytics
Consumer and Customer Profiling
Segments, Campaigns, and Customer Journeys
Main Benefits
1. Customer-First
Places customers at the core of your business with thoroughly-integrated features that help put together loyalty inspiring experiences.
2. Speed-to-Market
Open and flexible customer experience platform that minimizes innovation cycles using a leading-edge microservices architecture.
3. Extensible CRM System
Extensible applications for simpler adoption of best-of-breed functionality with the ROI and adaptability of a suite.
Why SAP C/4HANA is all you need for customer engagement
Revamp your business in double-time
SAP C/4HANA was made to help you get places in an economy where products are becoming services – and the experience of choosing, purchasing, using, and getting assistance with those services is speedily becoming the differentiator.
Engineer loyal relationships
Fourth-generation CRM does not limit itself to automating transactions or steering processes – it's also about formulating a chain of moments which feel positive and trigger trust. SAP C/4HANA offers customers clout over their data and the way in which it's put to use, sold, or promoted.
Formulate perfect experiences, whenever, wherever
With efficient integration to SAP S/4HANA and your other enterprise systems, SAP C/4HANA breaks apart silos – and allows personnel across every department to initiate cleaner, personal, and more favorable connections with customers.
Keep up with your customers
With an in-memory platform that takes advantage of the SAP Cloud Platform, the C/4HANA customer experience software offers abundant microservices for extension and integration – so you can usher consumer-driven innovation to market faster than ever before.