SAP Recognized Expertise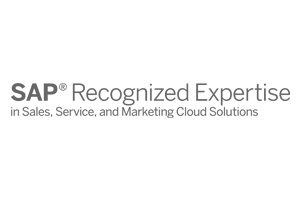 Based on our expertise, achievements, and successful completion of all the requirements, Knack Systems has been awarded the SAP Recognized Expertise® designation for our competence in the area of Sales, Service, and Marketing Cloud Solutions within the United States. As a recognized expert, Knack Systems' competencies in the field of sales, service, and marketing are also listed on various SAP websites.
SAP Co-Innovation Partner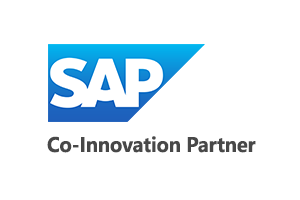 Under this partnership, Knack Systems and SAP jointly explore emerging IT trends and new ideas, create prototypes, and work toward creating enhancements to SAP products and new solutions to generate business impact for our joint customers.
SAP Value-Added Reseller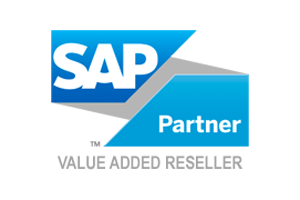 Knack Systems builds, delivers, services, and implements highly innovative and value-added solution portfolios for customers that help them gain a market advantage.
SAP Gold Service Partner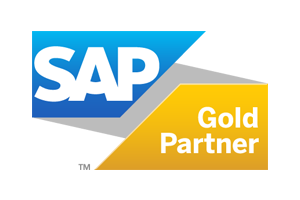 By delivering and implementing robust SAP solutions and helping customers realize the best return on investment, Knack Systems boasts of an elite SAP Gold Service Partner status.
SAP RDS Partner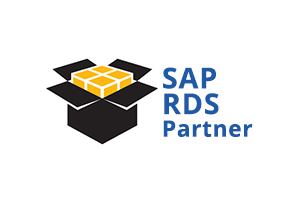 Knack Systems ensures a commitment to quality through rapid deployment of SAP solutions and is a qualified SAP RDS partner.
Minority Owned Businesses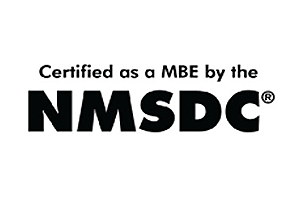 Knack Systems is a Minority-Owned Global Information Technology Services Company providing a full spectrum of SAP Services with additional focus on SAP CRM, TPM, SCM, and BI solutions, since 1998.
As a Minority-Owned business, Knack Systems is proud to be certified by the National Minority Supplier Development Council (NMSDC) and complies with all the standards adopted by the Council. Knack Systems supports the vision and mission of NMSDC and is dedicated to furthering the goals of this national organization through participation in its various programs.